Wellness & Integrative Therapies
Yoga Classes:
Start the day refreshed and revitalized with our SUNRISE YOGA Class.
Or end your day with peace of mind and a calm soul with our SUNSET YOGA Class.
Our talented instructor is beyond knowledgeable in his techniques to help you hone your meditative skills and renew your spirit. Yoga is for everybody!
Weight Management
Hypnosis
Meditation
Acupuncture
Ayurvedic Treatment
Life Coaching
EFT tapping
Stress Management
Woman's Health
Reiki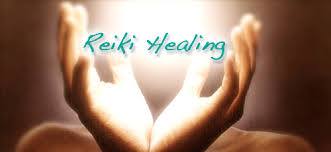 Our Reiki Master Karen uses 4 different methods of Reiki to help promote wellness.
Reiki (Ray-Key) is an ancient, gentle, hands-on healing used to facilitate deep relaxation, relieve pain, and promote healing and personal growth.
Reiki stimulates your body's innate healing resources, encouraging a return to wellness in body, mind and spirit.
Reiki can help with:
* Fibromyalgia and Chronic pain
*Lyme Disease
*Stress
*Anxiety
*Cancer patients
*Pre and Post surgery
Karen uses 4 different methods of Reiki to help promote wellness.
Reiki with Cutting Spiritual Ties
Reiki with Chakra Balancing
Reiki with Aromatherapy
Reiki with Intuitive Card Readings
Book a consultation with the Reiki Master Karen and we will design a plan that is right for you.
Pound Classes: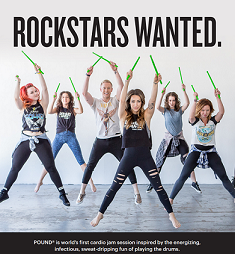 POUND away the stress!
POUND energy into your life!
POUND the calories off!
Call us for more information and to register for our super fun and energizing POUND class with Mary Ellen! POUND is an incredibly entertaining and productive workout session you will leave feeling more energized and revitalized.